A human-centered approach to law
No legal jargon. No marble countertops.
Just a cup of coffee, a comfortable office, and an honest, straightforward conversation with a friendly person who happens to be an expert in family law. At Vox Law, everything we do is centered around you–your convenience, your communication style, your unique circumstances.
For the last decade, we've been helping real people navigate complex legal situations with confidence and compassion.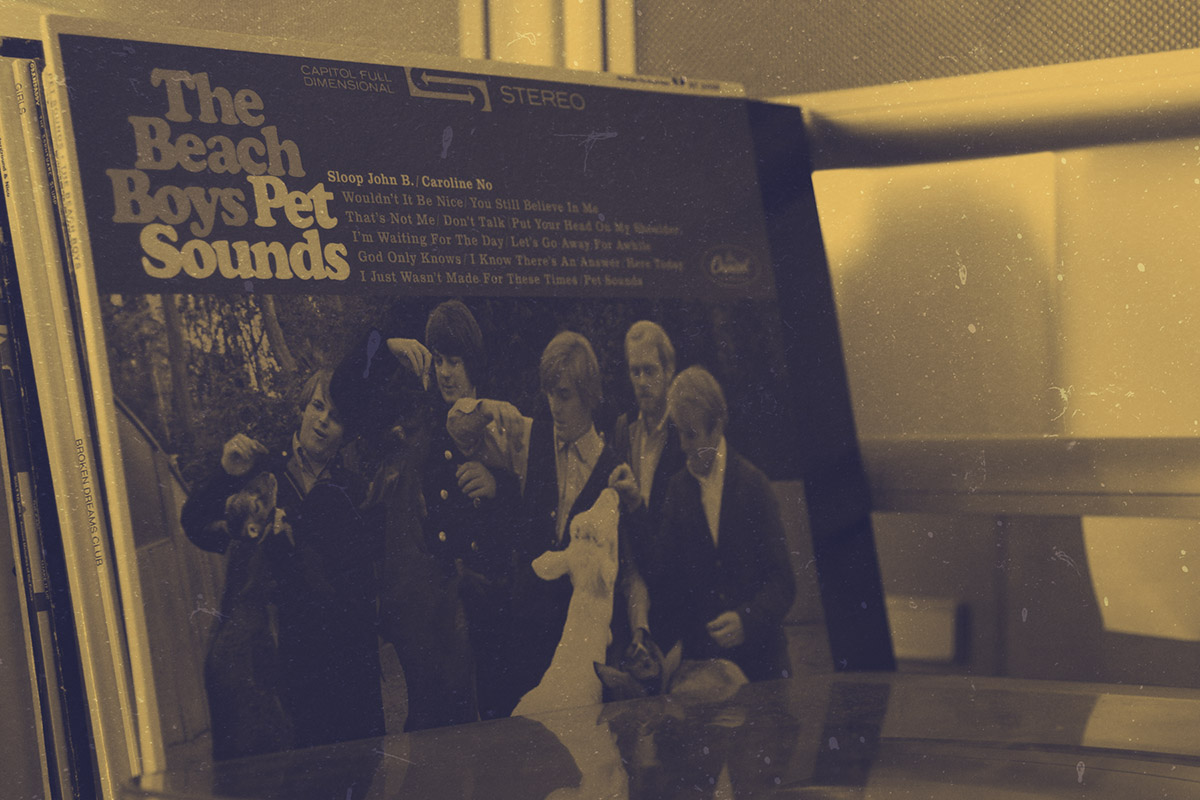 Divorce is tough, working with your attorney shouldn't be. We take the time to get to know each of our clients as individuals, keeping you informed and empowered throughout the legal process.
Children are the most important part of any parent's life, and what's right for each family is different. We'll help you navigate complicated Minnesota custody laws to figure out what's right for yours.
Minnesota support laws are constantly evolving, it's important to work with an attorney who stays on top of them. We'll help you understand the different types of support so you know exactly what your options are.